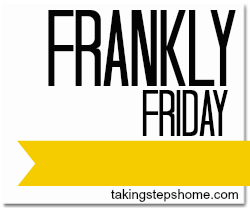 My heart is shattered.
My life a complete mess.
This world is not always a fun place to be.
I long for eternity... where there will be no more tears... where I can bask in the SON. Where I can SEE Him.
Yesterday I sat by myself, writing in my journal. Praying. As I was finishing up I just said "God, I desperately need a word from you."
And then this song started up...
Oh I'm running to your arms
I'm running to your arms
The riches of your love
Will always be enough
Nothing compares to your embrace
Light of the world forever reign.
And that's where I find myself... running to his arms. Sitting in his embrace.
When my life gets crazy messy I can always count on God. He doesn't change... the same yesterday, today and forever! He can handle my mess and my emotions. He will never tell me that I am too much.
No. He holds me. Loves me. Pours out his love. And then pours it out some more.
You are here
You are here
In your presence I'm made whole.
When I'm a mess my God is not.
He is my rock and my refuge.
I'm running to his arms.
His strength will hold me up.