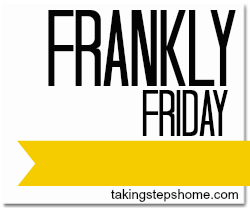 Frankly... I'm proud. :)
Today is the
one year anniversary
of the publication of I Love You All the Time by Michael J. Wick.
Michael J. Wick just so happens to be my husband!
I'm so proud of him for taking his idea and just going with it... even though when he started he had no idea how to publish a book.
If you want to know more about the book I have a tab at the top...
Michael J. Wick ~ Author
. There are links to posts where you can read an interview with Mike or check out what the inside of the book looks like.
I know many of you have purchased the book over the past year... we would love for you to help us celebrate today
by clicking over to amazon and writing a review
. We appreciate all the support for the book that we have had! We hope that the book is blessing your family. :)